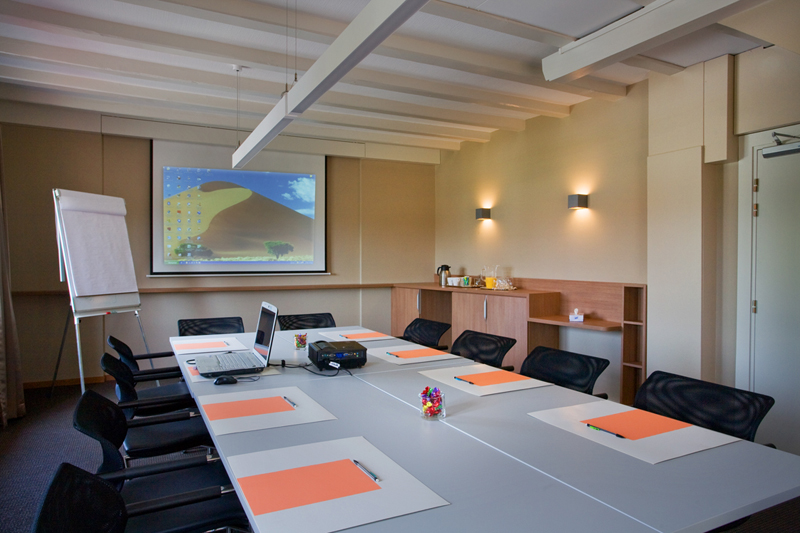 Come and enjoy a privileged place for your meetings and seminars!
We also offer a seminar room for twelve people with all the necessary equipment (paper board, video projector…).
You have the possibility of a residential seminar with room reservation, a one-day seminar or a simple room rental with the possibility of lunches and dinners.
Download our 2021 seminar offers:
seminar offers 2021